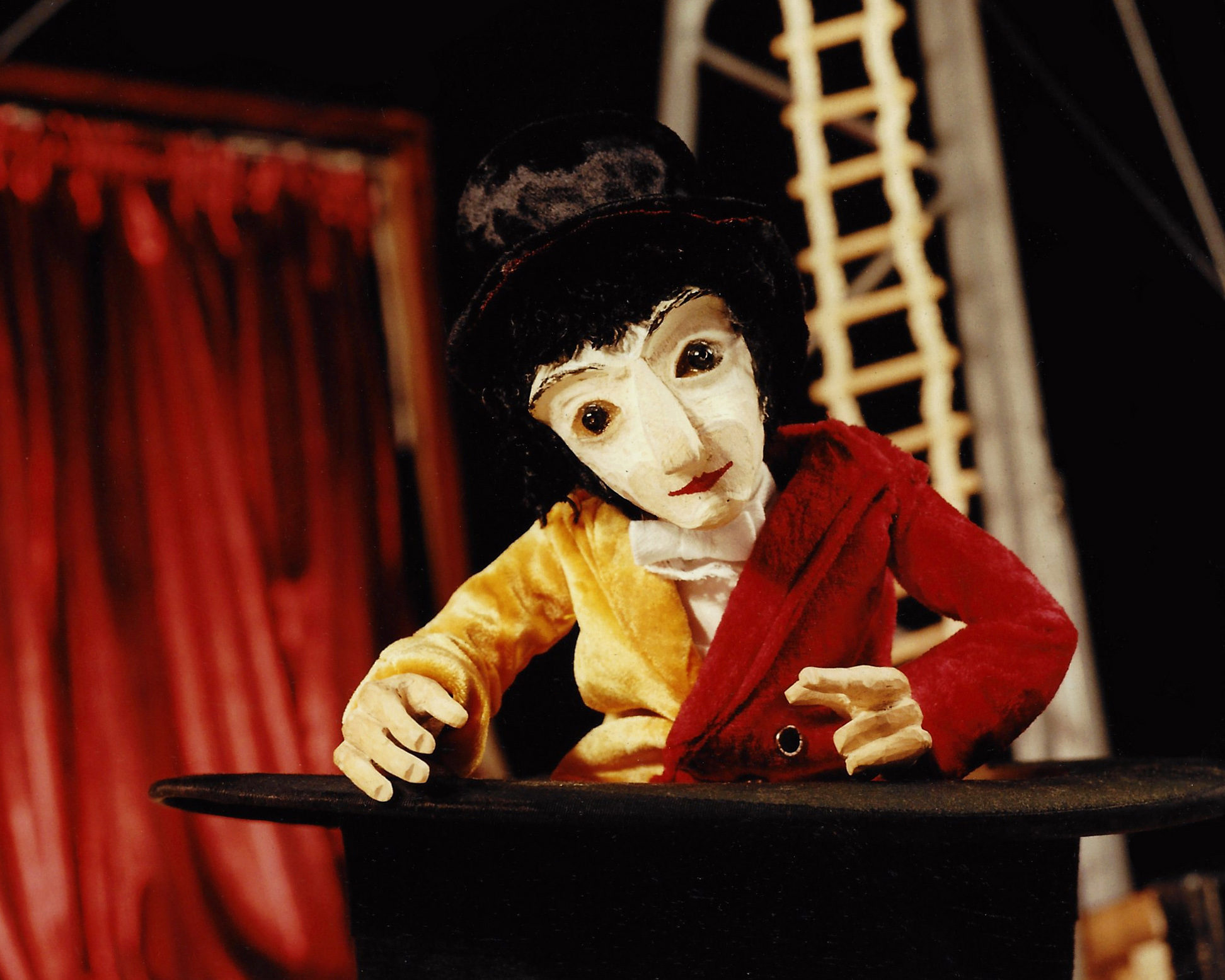 Rollup, rollup for the thrills and spills of Garlic Theatre's amazing Flea Circus!
Let the fleas dance, the actors scratch, and the audience. gasp at the smallest performers in the world performing death-defying acts of bravery. Do not worry, our fleas are fully trained and are safely contained all times...
A saucy blend of comedy, fantasy and razzmatazz as we celebrate the microscopic world of the fleas with trumpet violin, rod and shadow puppetry and masks.
Show Details
For ages over 5
Running Time: 50 minutes
Performers Iklooshar Malara
and Mark Pitman
Direction Mark Bell
Puppetry Direction Joy Haynes
Devised by the company
With special thanks to Peter Butler
" 'Garlic Theatre managed to conjure up a combination of magic and stunning visual images in a production filled with technical wizardry and hilarious comedy' "
Sue Wickham CNN
Tech Info