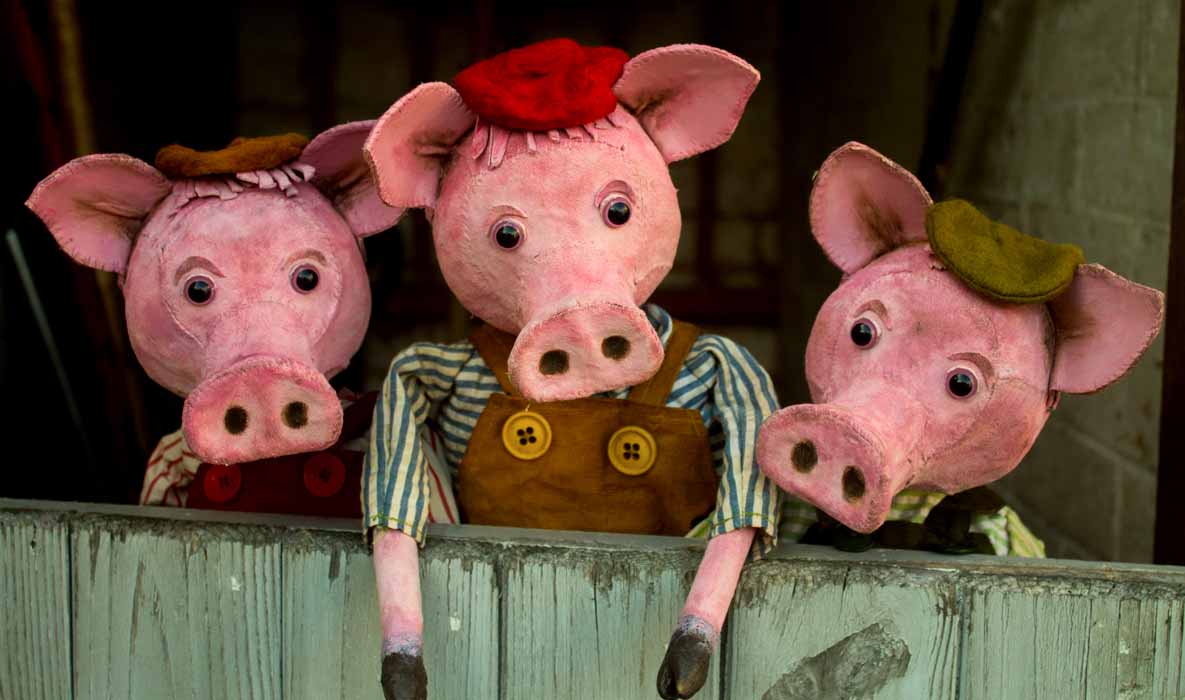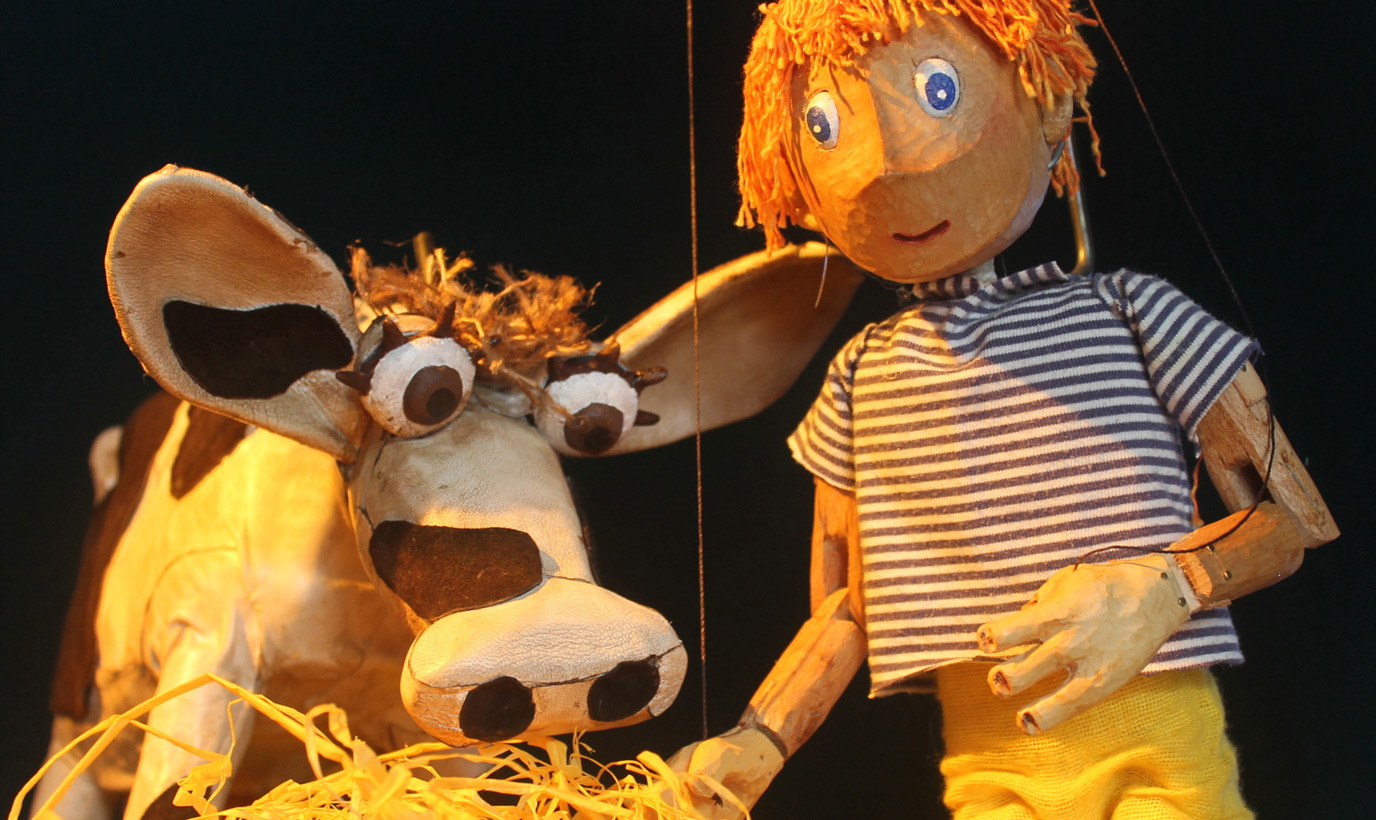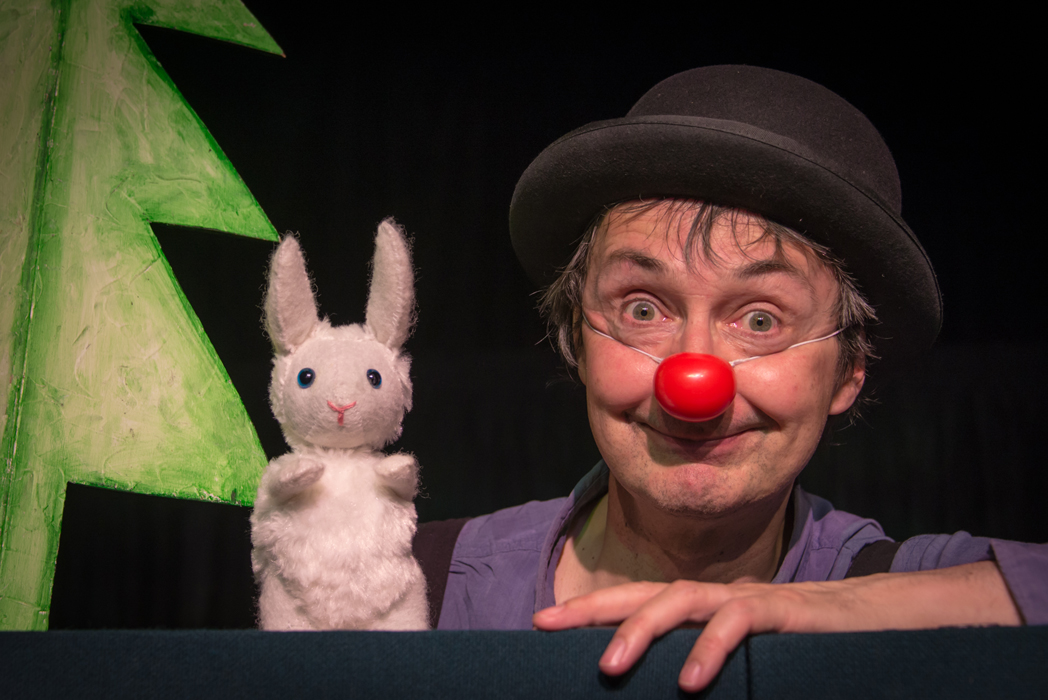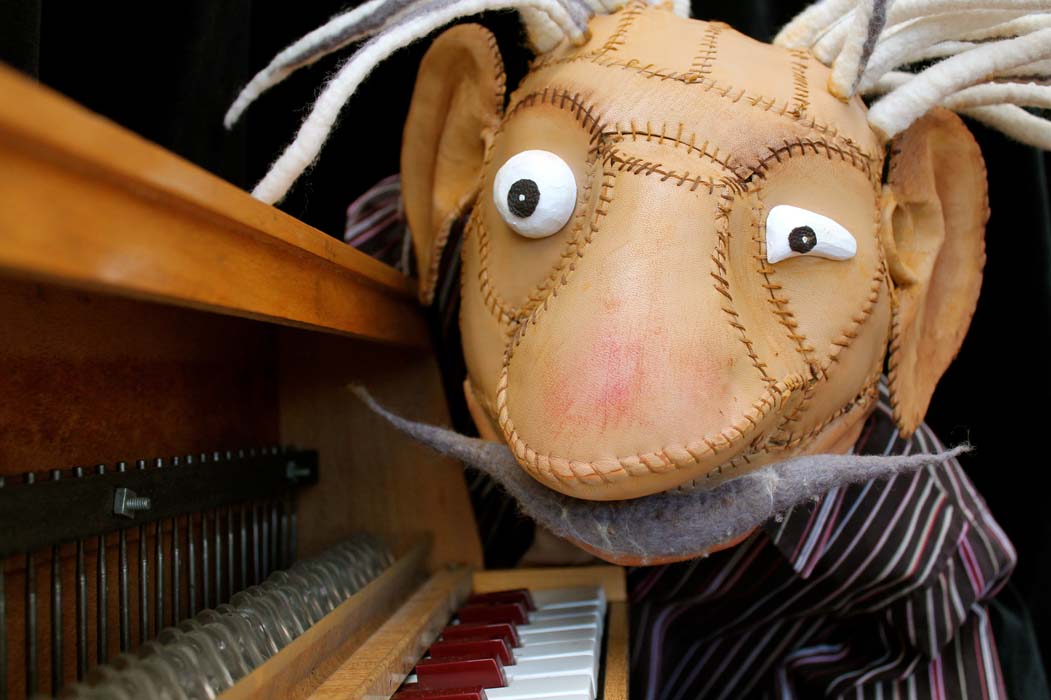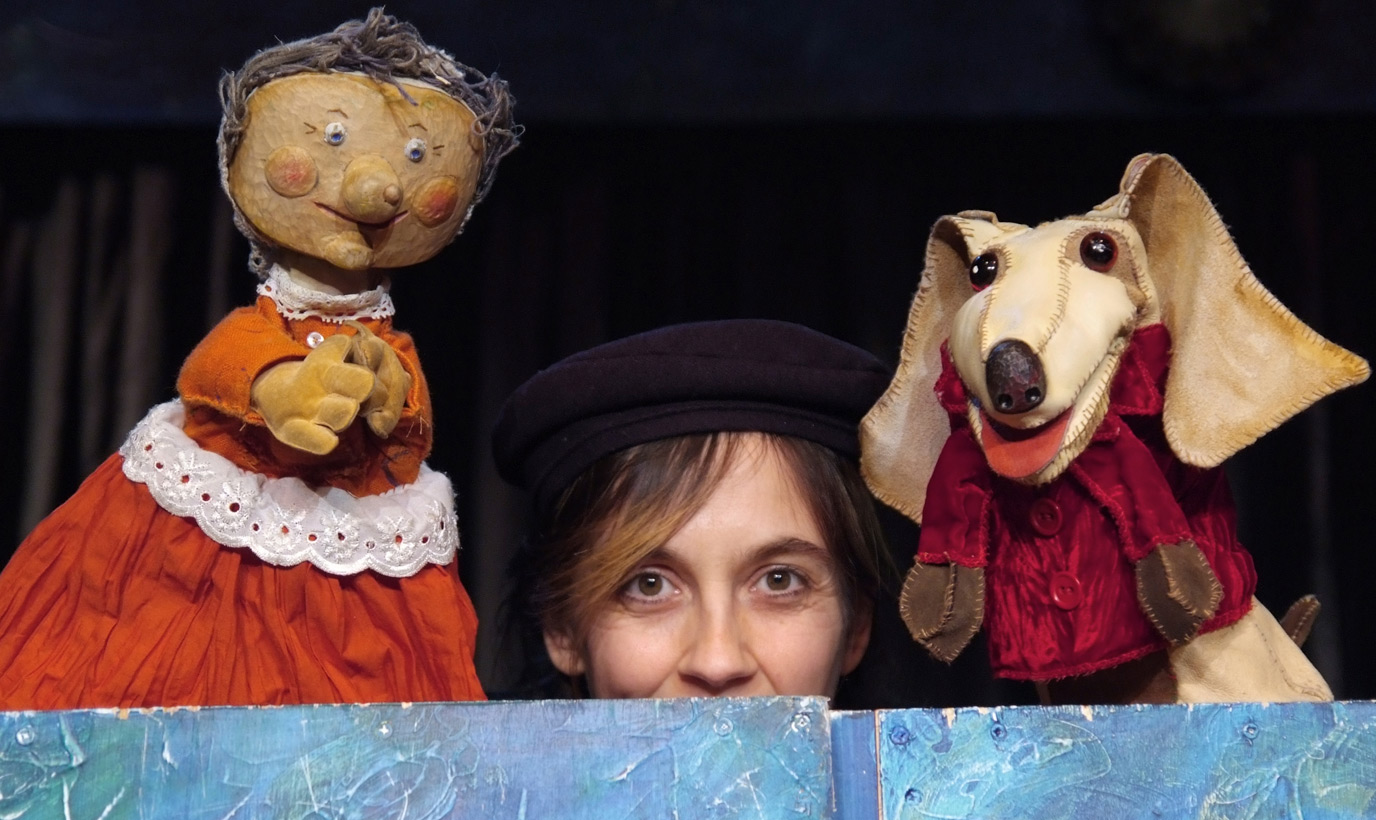 Mark and Iklooshar from Garlic Theatre are usually touring the UK and delighting family audiences with their quirky, funny and warm hearted puppet shows. This year the Covid-19 pandemic has meant that we and the puppets are in self isolation at home for a few months and we are going online!
Garlic Theatre would like to give a huge thank you to Arts Council England and all who play the National Lottery for their support through Emergency Response Funding. The grant will be used to cover running costs, support artists that work with us and help us develop online content.
https://www.artscouncil.org.uk
View our Shows
To see our online videos, please click on view online content.
Mime for all the Family. Have you ever wanted to learn mime? Enjoy our video called Mime for all the Family, a wonderful opportunity to learn classic mime tricks to amaze your friends.
The Library Presents …In Your House scheme at www.cambridgeshire.gov.uk/arts.
Wriggly Pot Puppets. Join Iklooshar and the troll as they show you how to make your very own pot puppet to dance with in the kitchen!
Beverley Puppet Festival 2020 at www.beverleypuppetfestival.com
View our online content