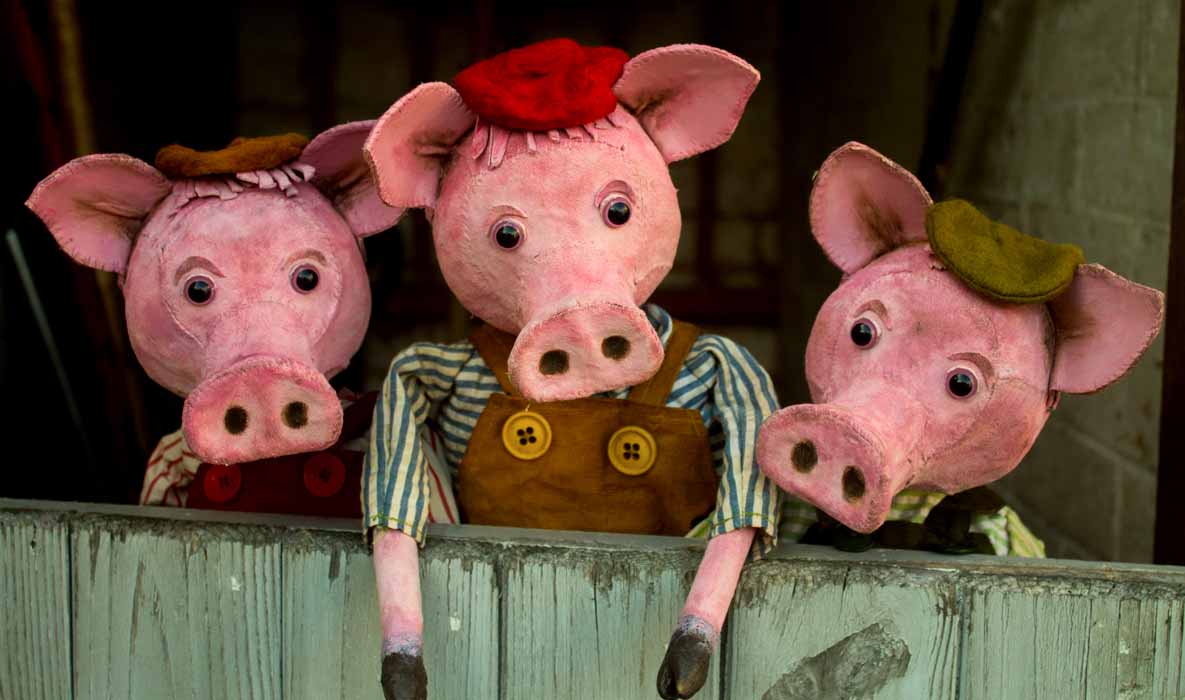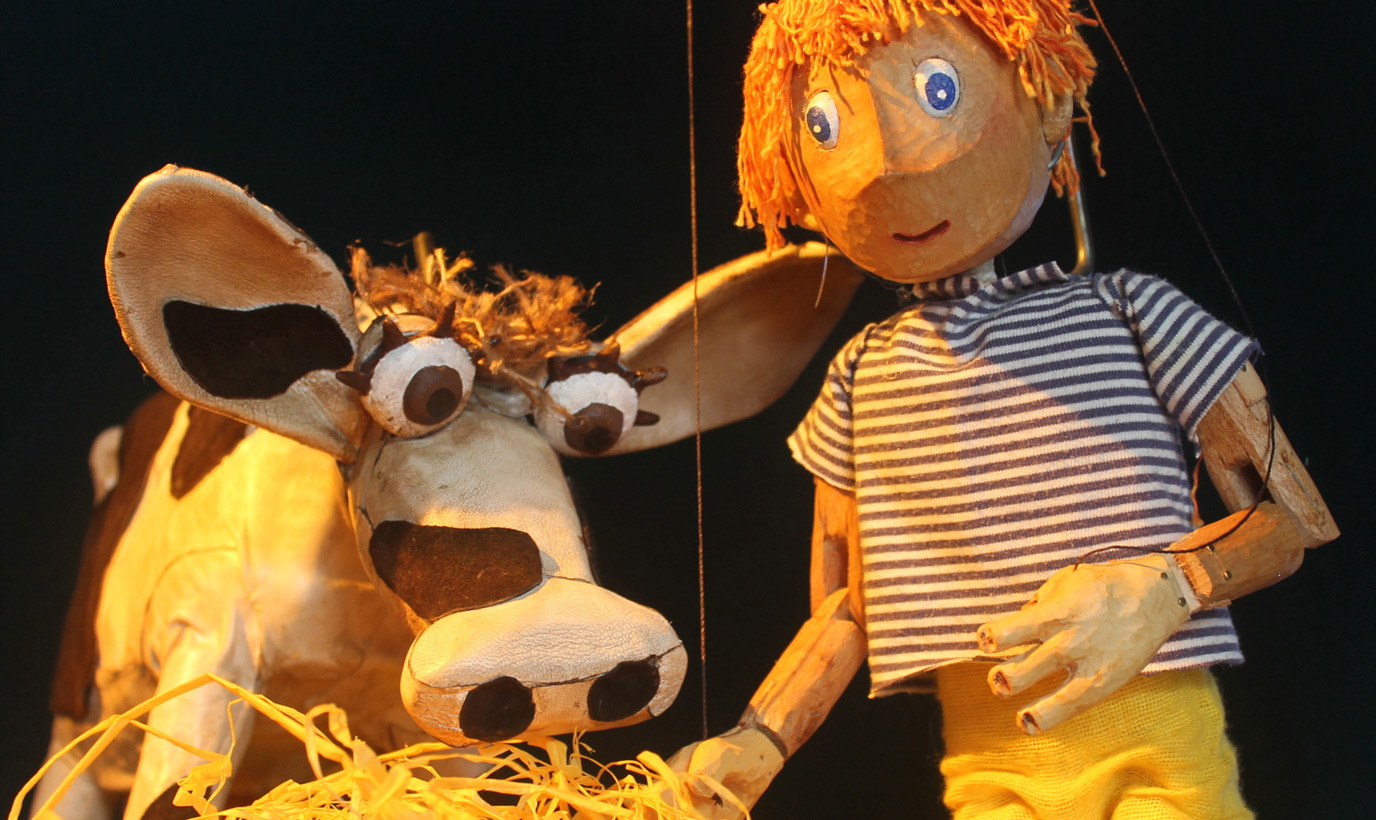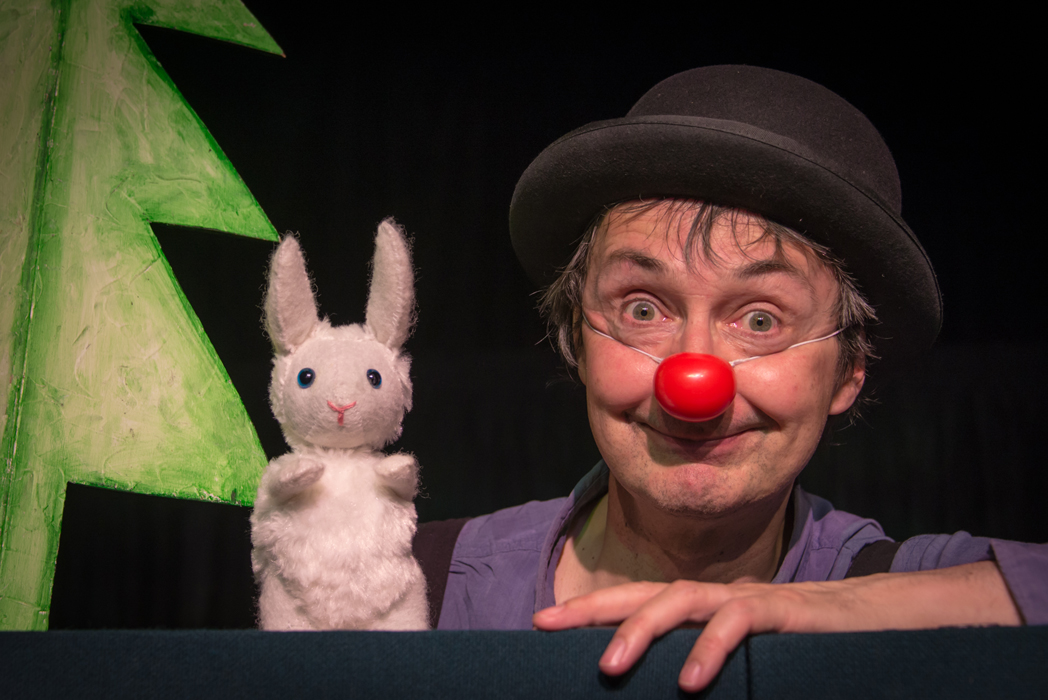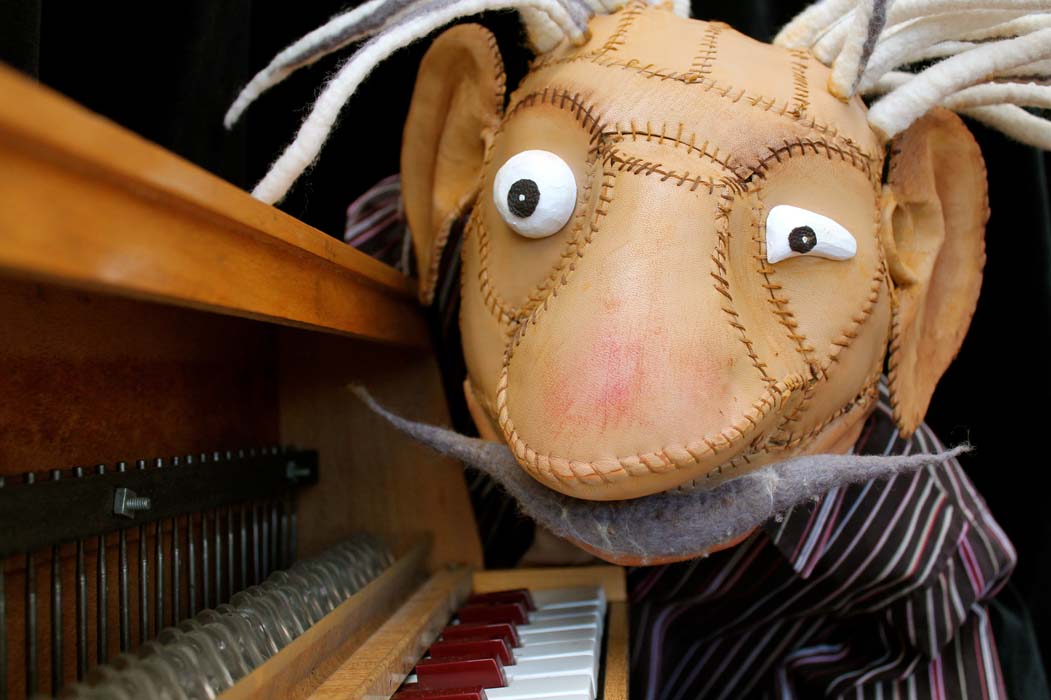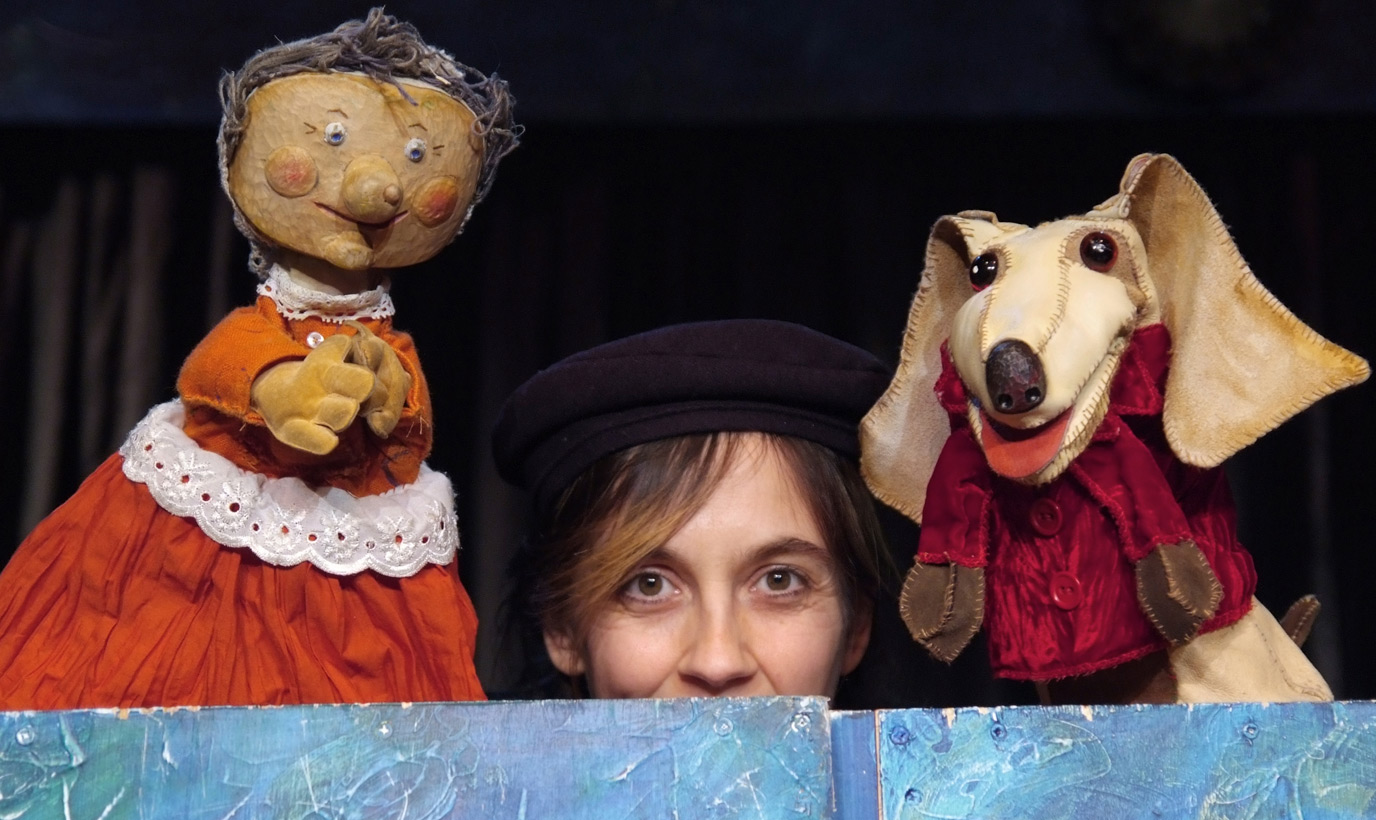 About the Garlic Theatre
Founded in 1997, Garlic Theatre is a Puppet Theatre Company that celebrates image, puppet animation, movement and live music to create theatre productions of artistic excellence. We aim to challenge, entertain and stimulate family audiences with performances that encourages imaginative play and develops a new awareness of the power of puppet animation.
Garlic Theatre is an international award winning Puppet Company based in Norfolk. Project Funded regularly by Arts Council England, their innovative and inspiring productions delight family audiences in the UK and around the world
'Everything you can imagine is real ' Pablo Picasso 
Mark Pitman and Iklooshar Malara are the co artistic directors of Garlic Theatre. Their quirky and original style fuses clowning and puppet manipulation. Garlic Theatre tours throughout the U.K and internationally to Festivals from Singapore to Taiwan.
View our Shows
Our Workshops
Garlic Theatre inspire children and adults to develop their imagination through puppet making and manipulation workshops for all ages and in a variety of settings. Workshops and residencies for Primary schools are tailored for Foundation Stage, KS1 and KS2. We also offer advice and support in all aspects of planning. We offer workshops on puppet manipulation, construction and mime and mask work for teenagers and adults in schools and colleges.
View Our Workshops