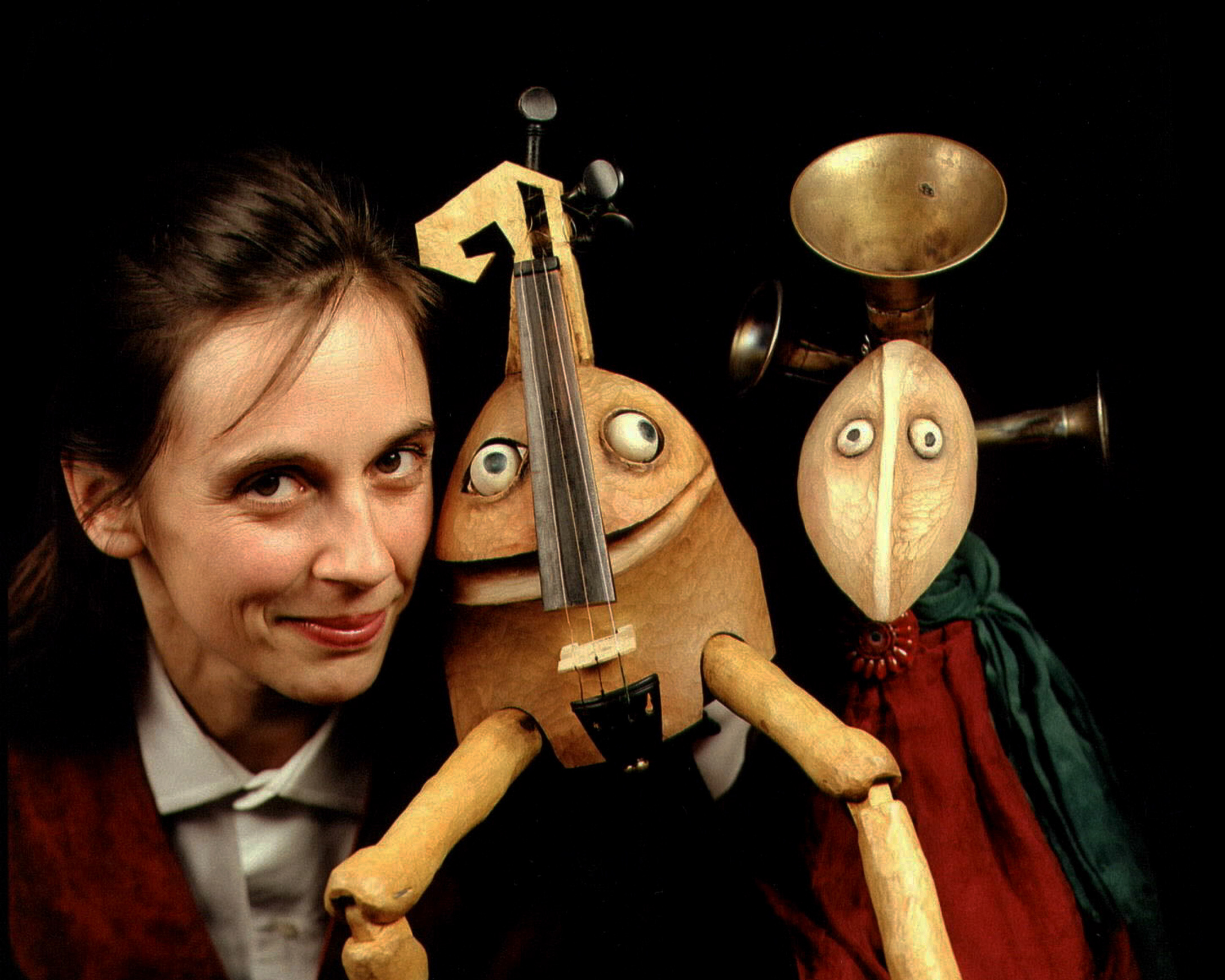 Fiddlesticks is the magical journey of a playful violin with legs who breaks free from his strings and leads us into a world of musical fantasy in search of the beautiful Violinka. On his magical journey, puppets made from old instruments spring to life - birds fly out from music scores, a horse emerges from the bow of a violin…
Garlic Theatre conjures a spellbinding tale of rhythmical twists and turns with an imaginative blend of clowning, rod and shadow puppets, percussion and live music.
Show Details
For all ages over 4
Running Time: 45 minutes
Direction  Mark Bell and Steve Tiplady
Puppetry direction  Mark Pitman
Music composition  Iklooshar Malara
Design Michaela  Bartonova
Devised by the Company
" The whole show bursts at the seams with creativity and innovation, which inspired the 3-5 year old audience and drew them wide-eyed into its world of flying song-sheets, cello-bow horses "
Jim Hutchon
Tech Info
School Information